Collaboration
to achieve your aspirations
If you can picture your business making more profit, then I can show you how to make it happen by joining the Trusty Sheds team.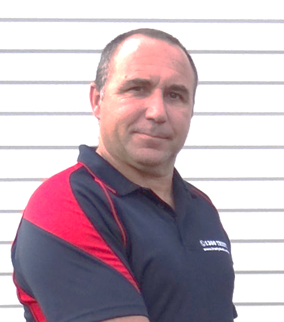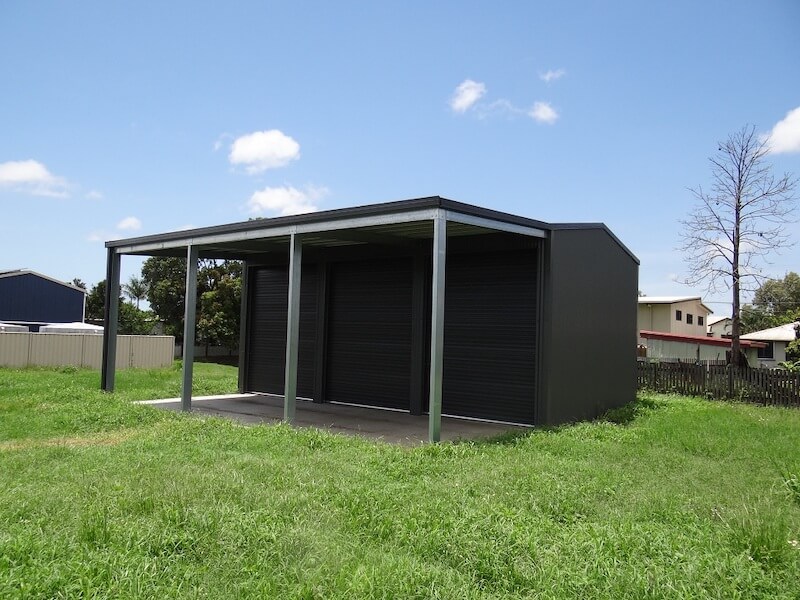 Concreters, Roofers and Builders.
Wanted….. Tradies ready for sudden profits.
Remember when you first went into business for yourself. You had a dream, a vision, of what it was going to be like. Just being the boss. and all the perks that go with that. Lunches at the pub with clients.
 Good guys working for you that just do what's needed without being guided every step of the way. Having so much on you could just pick and choose.
How's that reality going ?
If, like most tradies, you've not quite got to where you want to be, this may well be the answer to put you back in the drivers seat.
We've all been there. Taken a big bite, chewed like crazy but still wondering how everyone else does it.
We Are Committed to
helping our partners
overcome any challenge
and attain spectacular
results.
Having your own TRUSTY SHEDS Agency is a fantastic opportunity to operate within your existing business to reduce overhead costs. 
It provides you with the opportunity to sell a range of quality products from an established brand, with no need to tie up capital or space with stock and inventory.
There may be an opportunity for you to become a TRUSTY SHEDS Agent in your area.
You will find that a Trusty Sheds agency will "feed" your existing business and your existing business will feed your Trusty Sheds agency.
A Trusty Sheds agency is the perfect opportunity to increase your present income far beyond its present level.  
YOUR TRUSTY SHEDS AGENT SUPPORT:
All quotations are done-for-you in house and sent straight to you. 
Our system takes all the guess work out of the equation. 
All you need to do is simply send us the details. 
We will take care of all the paperwork and customer follow up for you.
Is This The Time For You To Become A Trusty Sheds Agent?
NOW…
is the Time
To Increase Your Services And Have Your Business Make More Money!

A Personal Note From:
Marco DeBoni,
CEO Trusty Sheds.
QBCC Lic 1145223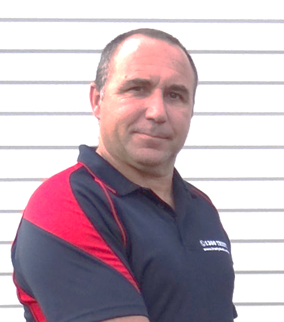 It's getting harder to survive in the market place for the average tradesman. There's a myth that being a good at your trade is all you need to run a profitable business. But I don't need to tell you – nothing is further from the truth.
To grow your business bigger and stronger, it pays to have multiple options so you can offer more to your customers. It's a great advantage to be able to offer your customers other services and it keeps them coming back for more.
Customers want to do business with people who are fast and efficient, The generally prefer to deal with just one person instead of co-ordinating different teams to do parts of the one job.
Here's why this is a Huge opportunity for you:
For years I saw sheds being built after I laid the concrete for a client.
We'd get the concrete down then weeks later nothing more had happened. The clients were frustrated, there was a delay in supply, or an issue with the product where they were trying to get hold of a customer service whose job it was to not help them.
And eventually they would get their shed, perhaps months after they were supposed to have it.
These businesses survived anyway, because that's how people did business then. Not anymore. People just don't put up with it now.
With social media, word of mouth rules, be it good or bad. It pays to run a tight ship. So we do. We have a quote follow up system with potential clients, second to none.
We know you're busy, and that's why we follow up with our quotes. Many companies out there are leaving money on the table for want of a simple follow up email. Or they don't follow up with their customers because they don't know how.
But at Trusty Sheds, we do.
I have spent thousands of dollars on marketing and sales education, knowing how to get and keep clients. And it has been worth every cent. It's helped Trusty Sheds to become very successful in just a few short years and now we're looking to expand our reach again.
These days people want to buy the experience, the service , the quality their dollar deserves because let's face it, people aren't buying a shed.
They're buying a dream, a vision of how they can build their dream car in their sheds, teach their kids to use tools that our Dads taught us to use, and a place to have their mates over for the game on Friday night.
We're looking for down to earth blokes with an existing business that want to add more income to their business and boost their profits.
ready to reach new heights?
Let's get there, together.
This May Well Be The Best Decision You Have Made In Your Business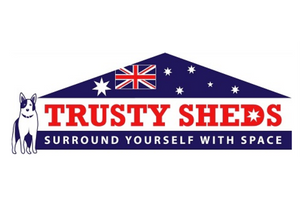 Our agents find that they are able to make more money from the sales as we have a quote follow up system that is second to none.
So ask yourself, how much extra money would you like to bring in to your business each year?
Here's are just a few results your business will
experience as a Trusty Sheds Agent:
Becoming a Trusty Sheds Agent may be the best solution for you right now if you're determined to make this year your most successful year yet by increasing your income, winning more jobs and getting more customers referrals.
This is The Sign You've Been Looking For
Why you should take action right now
It boils down to this: If you close this page and do nothing, then you'll be no better or no worse off. You may still be frustrated and overwhelmed about bringing in money or chasing new business.
And I'm sure you'd agree, unless you find a solution, you'll probably always be wanting to make more money but you still don't have a plan on how to achieve it.
It's up to you. We don't need to convince you that you need to become a Trusty Sheds Agent.
If you think that you will be complaining about the same problems in 6 months, 2-years, 5-years, 10-years from now, then you will convince yourself it's a good time to take action now.
We have a team of Trusty Sheds agents around Australia who've succeeded in selling sheds as an extra income stream, they've grown their customer reach and increased their business's profits… and so can you.
At some point they all faced the same problems in their business and we're looking for a solution on how to move forward and expand. They faced the same decision you face now and that decision is:
Do you take action now....
or do you keep waiting for something to happen?
The answer's you're looking for are right here in front of you. If you're not sure, talk to us and ask us any questions you might have. Remember, Success is a choice and the first step is taking action. We can't help you to grow your business until you say YES!
So, to join the growing family who are now increasing their business' income, winning more jobs and getting more customers referrals, give me a call now on 0418 923 243.
Want some information but not ready to talk yet? No problem, you can send an email to: marco@trustysheds.com.au and I will reply to you personally.
If you can picture your business making more profit, then I can show you how to make it happen by joining the Trusty Sheds team.
Looking forward to talking with you soon.
Marco DeBoni
CEO, Trusty Sheds