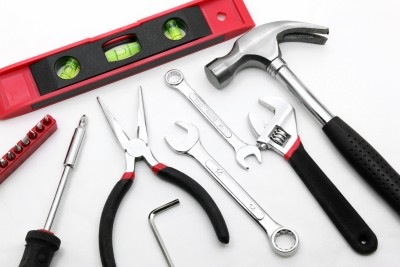 Tools You Need To Have in Your Shed
Every Aussie Bloke wants a place to get his work done, get away from everyone and have time to himself.
There are some essential tools you need to have in your tool shed to make it feel like a real man cave.
HAND TOOLS FOR YOUR TOOL SHED. Not in any particular order.
Tape measure – measure twice, cut once
Claw Hammer – Bang nails in. Pull nails out.
Philips Head- Screwdrivers A couple. Big and small.
Flat Head Screwdrivers.- A couple of these too. Big and small.
Spanners and sockets. Metric and Imperial. The more the merrier.
Shifter A couple – 7 inch and 12 inch
Pliers – Pointy and flat nose.
Hack Saw -Need to cut steel?
Wood Saw – Got wood to cut?
Square – Need to know where 90 degrees is.
Chalk line – Need to mark a long straight line.
Multigrips -The name says it all.
Level – Stops your drink spilling when you build that shelf.
File – Neaten that cut up.
Chisel – Wood and steel.
Allen Keys.- Metric and Imperial
Bevel -Need something other than 90 degrees and want to do more than 1
Tin Snips.- Left and right handed
Pinch bar.- Need a Lever
Mash Hammer- Bending, flattening
Vice – Makes life easier. A spare pair of strong hands.
POWER TOOLS For Your TOOL SHED
Cordless Drill -Handy to have
Hammer Drill –Drilling in concrete
Power Saw-Cutting, ripping timber. Just makes life easier.
So, how's your tool shed looking? Got all the essential tools?
Do you need more tools or do you need a bigger tool shed?
Give Trusty Sheds a call on 1300 87 87 89 today and surround yourself with space.
Please follow and like us: