By now we have all heard about Google Maps and Google Street View.
But did you know that many Australian Local Councils use satellite imaging to check out your property?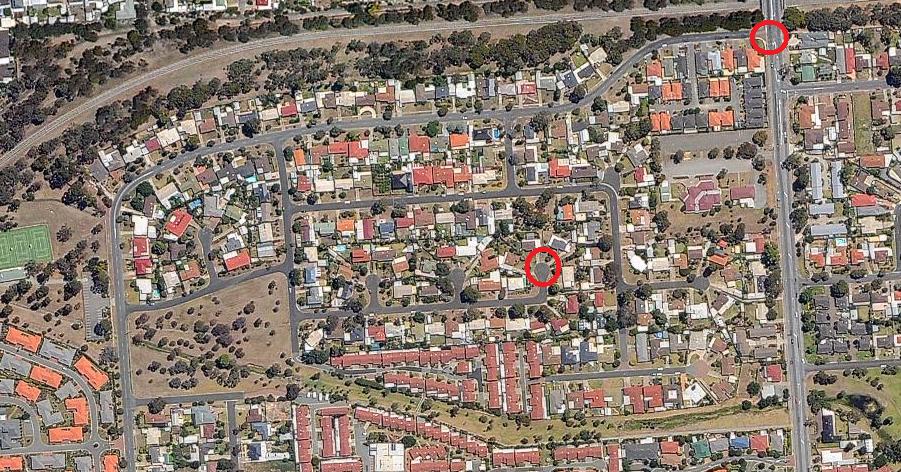 Many councils don't bother to use Google Street View or Google Maps to view you property, but rather use their own  in-house aerial mapping program, E-view.
In fact, it is common practice for councils to use aerial mapping programs to keep track of information they gather.
Every time a dog attack is reported, a complaint made, a development application submitted or a bike rack installed, the information goes into the mapping system.
"If councils didn't have this kind of information, it would be a concern. We wouldn't be able to do our job," said a City of Sydney spokesman, Josh Mackenzie. (Source:)
At Trusty Sheds we always suggest that you check with your local council about permit requirements for the area.
We don't want any of our clients to stung with the outrageous fines that the council can give for not having a permit or having the council forcing you to take down your garage.
Almost any type of structure in Australia including a shed or garage,  requires a permit.
But that's ok, because here at Trusty Sheds, its just part of our service when we do your shed for you.
So if you want a shed and just want an Aussie team to make it easy for you, to take all the stress out of the supply, concreting and construction  of your new steel building, give Trusty Sheds a call on 13 87 87 89 today. That's 1300TRUSTY.
Please follow and like us: