Rural  Sheds  – Every Farm Needs A Shed!
1. Machinery Shed
Rural Sheds come in many shapes and sizes. Of course, every farmer loves their machinery shed.  Tractors and implements are just too expensive to even consider not looking after them. Often just a dirt floor but with high openings and wide bays to allow easy access, our machinery sheds save their cost in a few years by less problems and better resale of machinery because of the protection they afford. Which brings us to number 2, generally a section of the Machinery shed but often enough separate for safety's sake.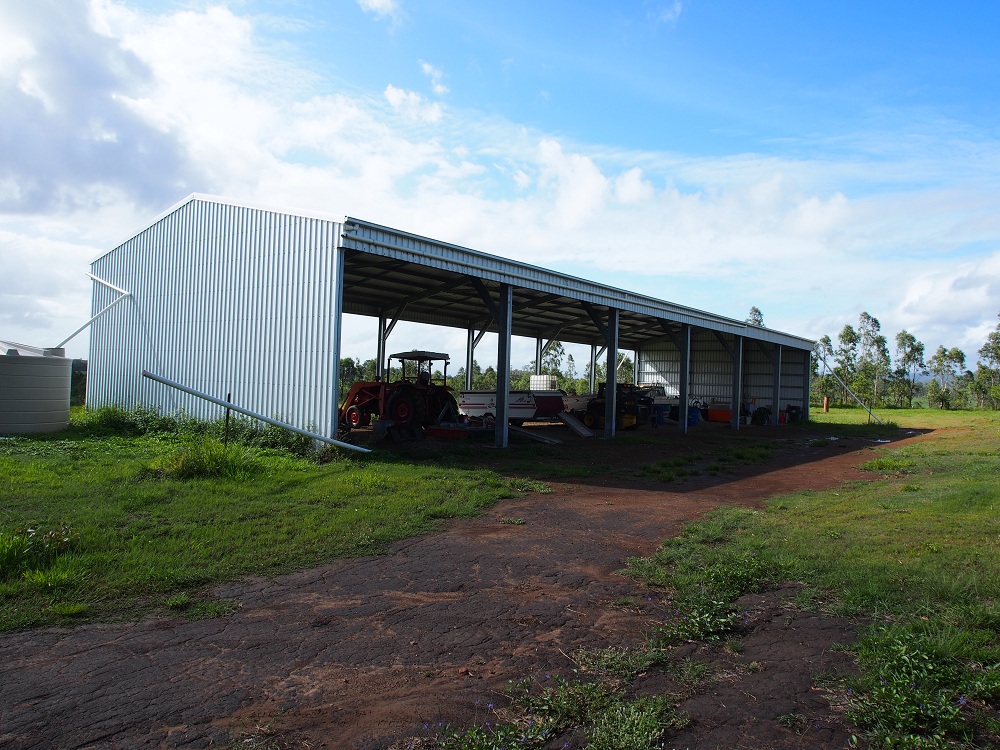 2. Workshop
Another necessary investment in the rural sheds category. Along with storing and protecting expensive machinery comes the task of maintaining and fixing it. Who can afford to bring out a mechanic for mundane stuff like oil and filter changes, general welding, changing blades on the slasher and a multitude of other mundane  tasks that fill our day when apparently, there's nothing to do.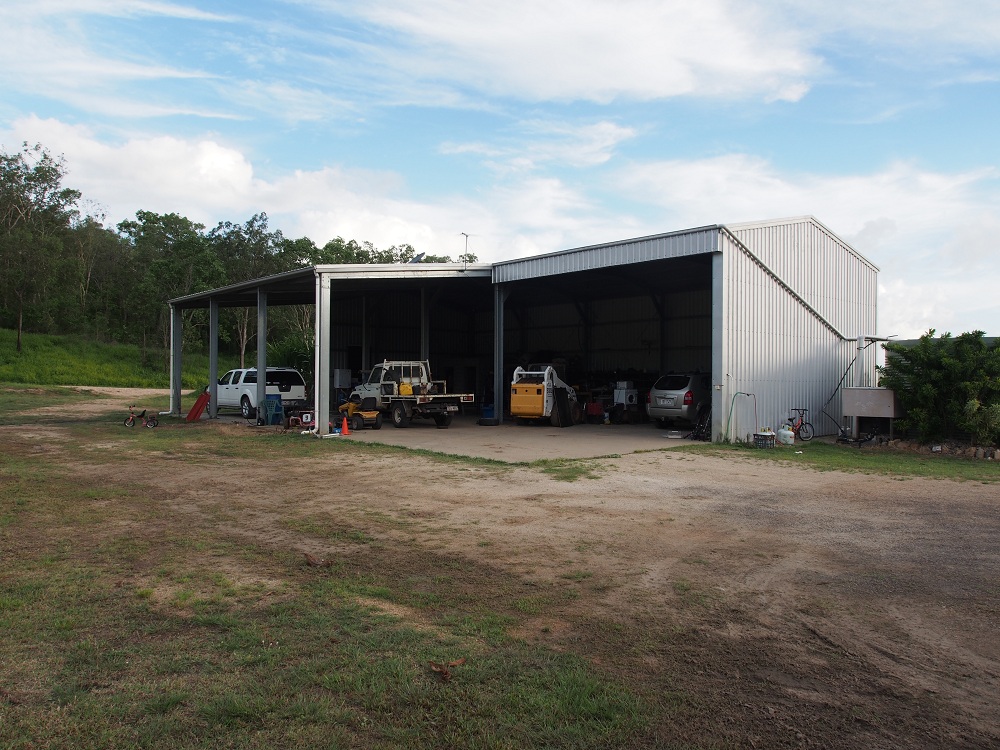 3. Storage Shed
Lets face it, most people have stuff that needs to be stored away safely. Sometimes big, sometimes small, but always necessary, it's either a section that slowly grows over the years in one side of your machinery shed or a purpose built lockable shed to keep your special stuff really protected.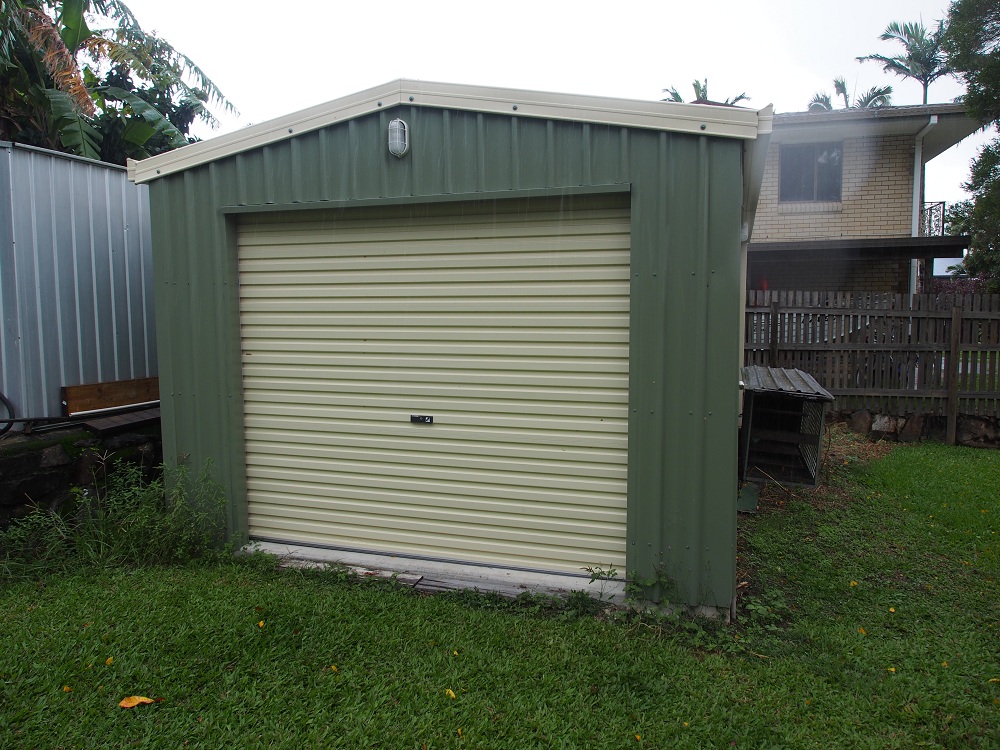 4. Garage
This one houses the Cruiser and the wife's Falcon or Commodore.  There may be well over $100 k tied up in those vehicles and spending a small percentage to keep them looking great and help keep that resale up, is worth every penny.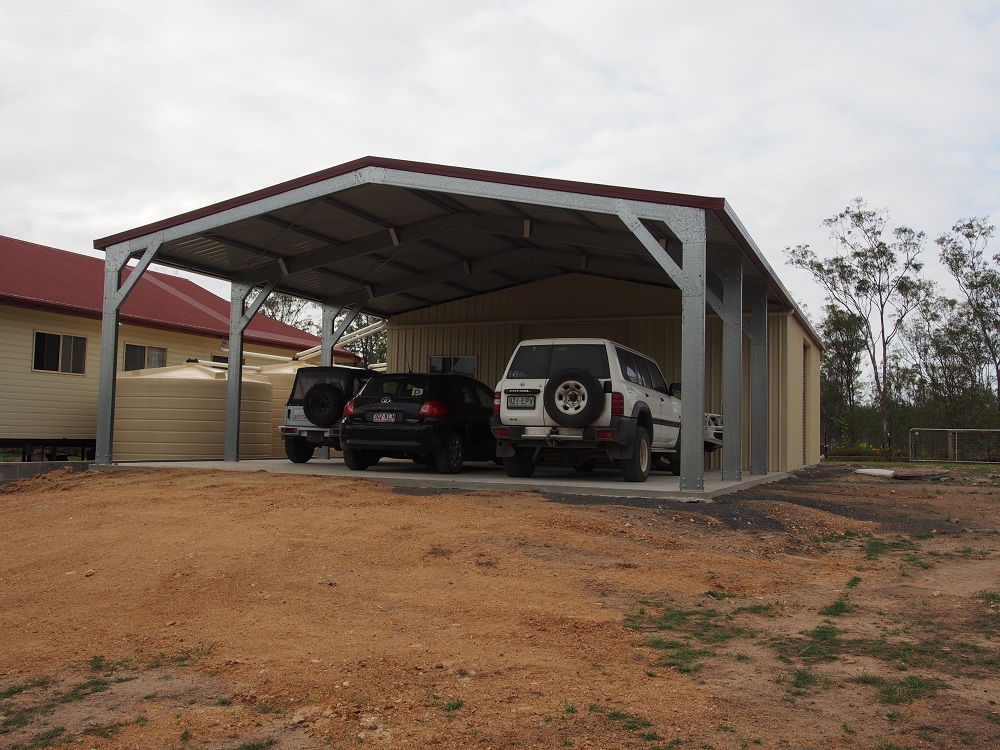 5. Hay Shed
What farm is complete without a great big hay shed to store away those hay bales prior to sale or for when that dry spell comes on.  Open-fronted, high and with it's back to the prevailing weather, having it, and a weeks rain at the wrong time can mean the difference between having hay to sell or garden mulch.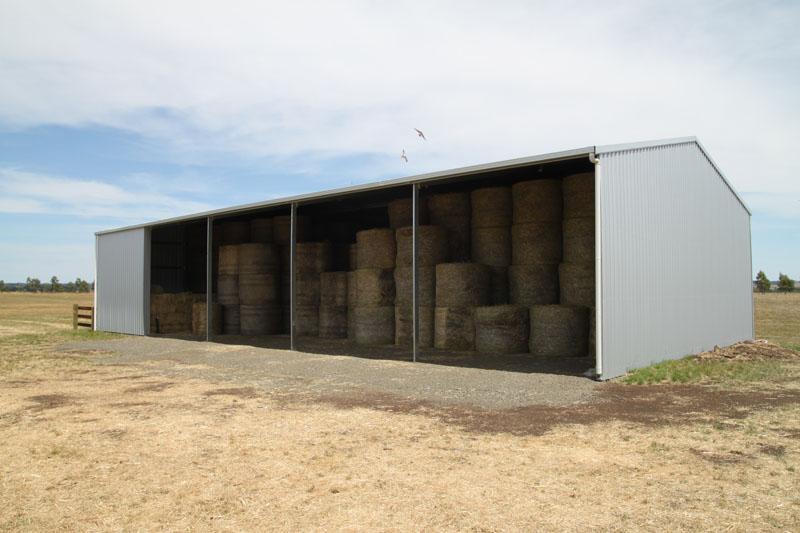 6. Stables
Got horses? Probably need stables. If there's one animal that's  maintenance hungry, it'd have to be a horse. Too big to curl up in an old 44 like Trusty the blue heeler, the vets favourite  can become a money pit if not protected from just about everything.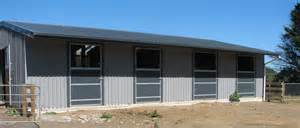 7. Arena
And last but not least, the Arena. Not for everyone but if you are into horses  and livestock, it makes a great investment. Our ultra wide span sheds and arenas can turn any weather into a great day competing.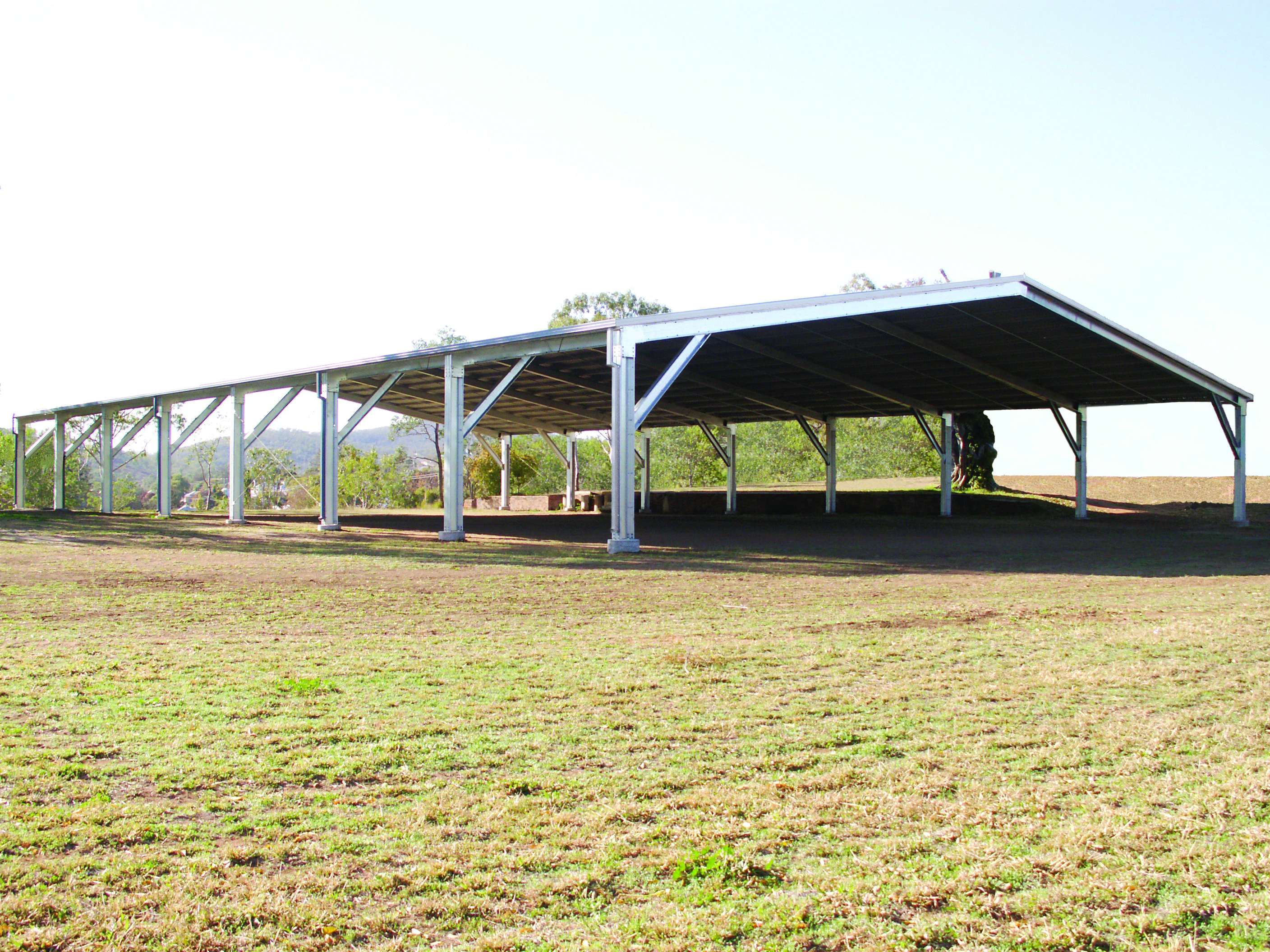 At Trusty Sheds, your personalised rural sheds are designed and manufactured to Australian Industry standards, using the best Australian Made products available. We offer multiple layout combinations including optional open and enclosed workshops,  various internal wall options and roller doors or sliding doors to suit your needs. Length, width and height options are infinitely variable.
Our team are local to you so they know the requirements for your local area.
Trusty Sheds use the latest in software to access climate and geographical requirements for your area, ensuring that your rural sheds are made to last, providing you with an investment for your property for many years to come..
Have a look through our Rural Sheds and Acreage Sheds Gallery here
Call us now on 1300 (TRUSTY) 87 87 89 to see how we can help you Surround Yourself With Space